Delta County King Salmon, Walleye and Lighthouse Charters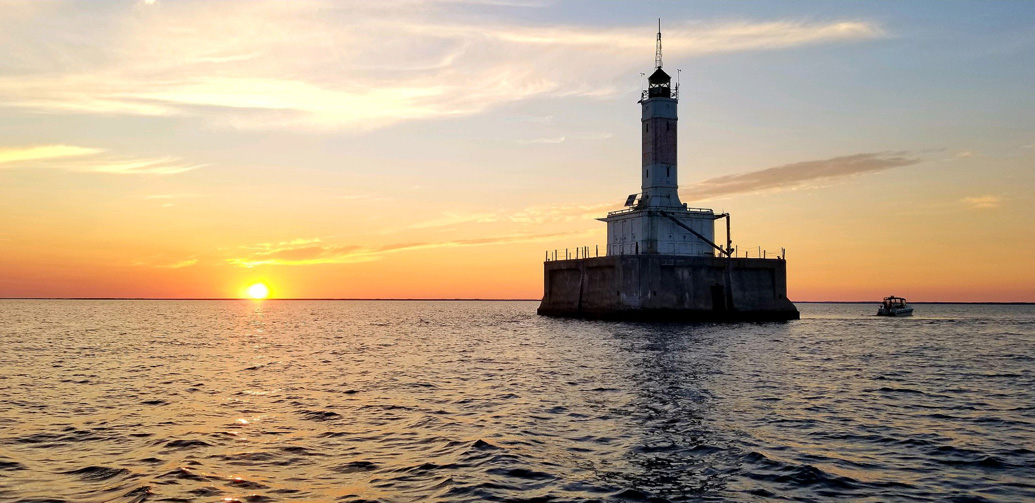 Delta County waters offer some of Michigan's best Walleye,King Salmon, perch and smallmouth bass fishing in the state of Michigan. The walleye are as big as anywhere else in Michigan "maybe bigger." The mighty king is one of the most powerful fighting fish roaming in Lake Michigan today.
Delta Country runs along Lake Michigan shoreline for 200 miles. It starts just north of Cedar River and runs through Escanaba, Gladstone, Rapid River, and all the way to Fairport. Delta Country offers sandy beaches,camping, fine dining, and 3 lighthouses only visible by boat.
"Delta Dawn Charters provides lighthouse tours!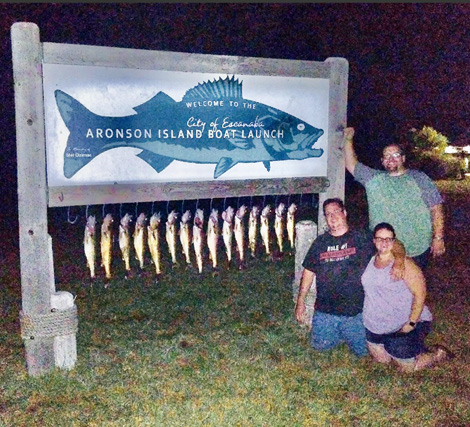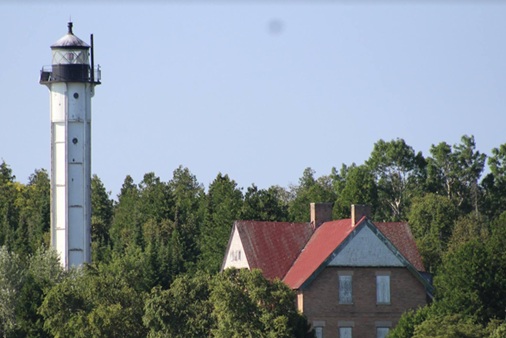 Salmon, Trout & Walleye Charter Fishing