Fairport King Salmon

Charters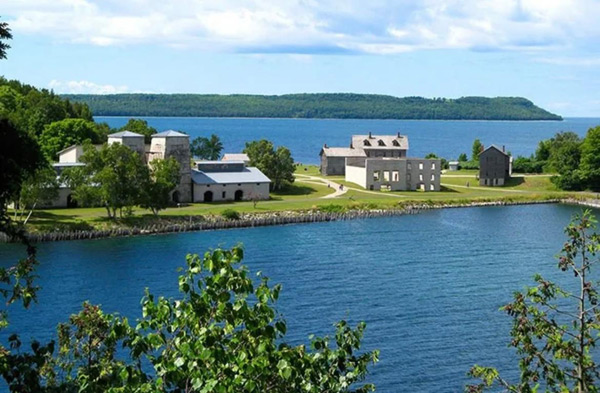 Located in Delta County on the Northern most tip of the Garden Peninsula is Fayette Historic State Park and the ghostly remains of  the once bustling iron smelting town of Fayette. It's eerie beauty is a haunted and haunting Michigan destination that shouldn't be missed.  There's no need to worry about where to stay if you camp in the state park which offers excellent facilities.
The Garden Peninsula juts into Lake Michigan's Big Bay de Noc and offers 17 miles of beautiful coastline and sandy beaches.  This is one of my favorite places in the Upper Peninsula and the fish really seem to like it too as the fishing here for king salmon, lake trout, steelhead, and a random coho salmon or two is excellent.
Plan on spending a few days here as you'll find there is plenty to do before and after your charter aboard the Delta Dawn.  You (and hopefully many fish) will be hooked and in for an exciting fight once you've got a huge king salmon on the line.

Salmon, Trout & Walleye Charter Fishing